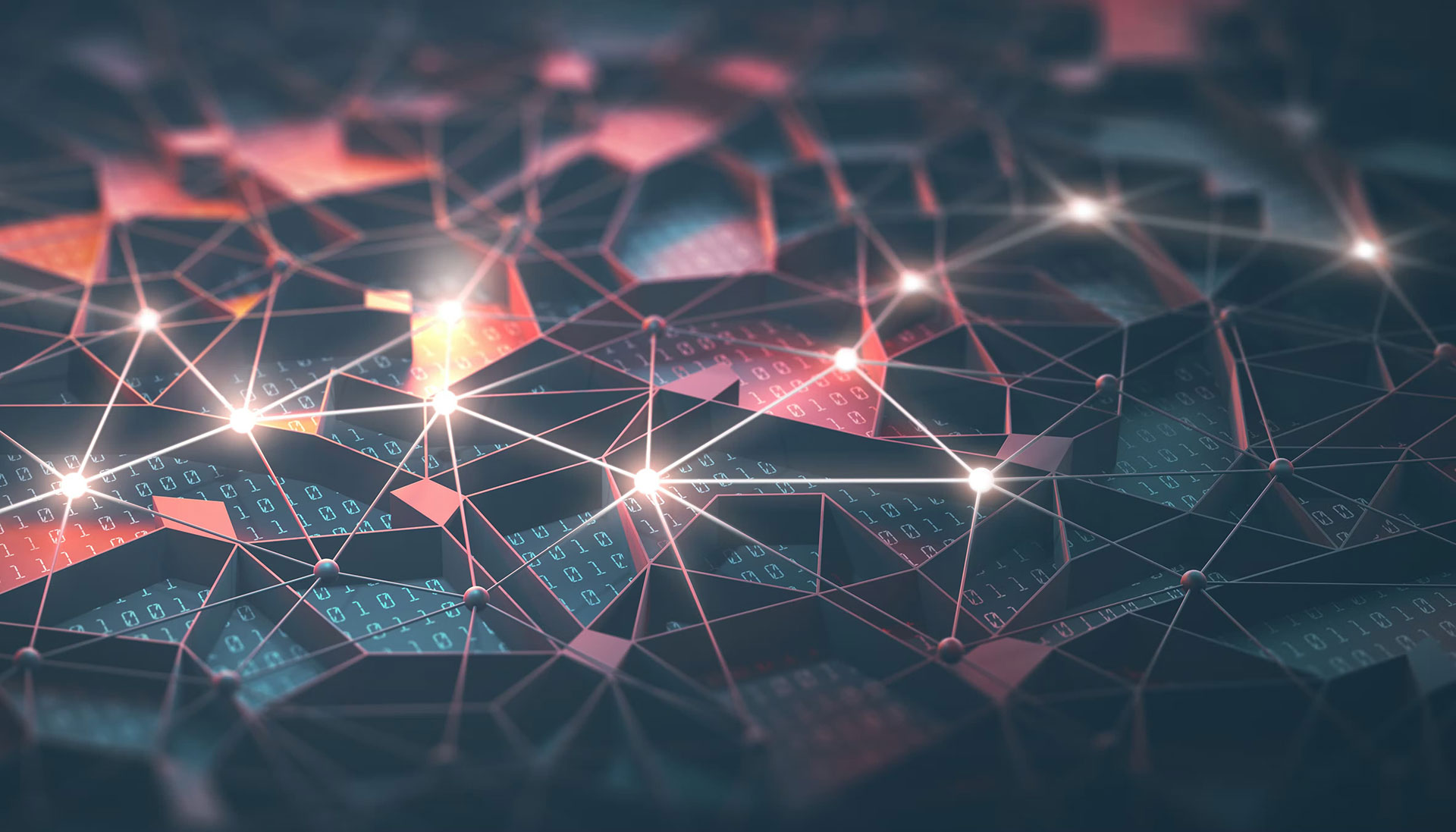 Our Mission
We build and support technologies to help Machine Learning teams build and deploy faster.
FOR DEVELOPERS
We help run AI models (pytorch, tensorflow,keras,onnx) where you want them. Through DL4Js model import and kompile, we enable developers to build and deploy models faster.
FOR ENTERPRISE
We provide support and services for enterprises looking to work with DL4J and other open source infrastructure.
ALL APPLICATIONS
With kompile and konduit serving, we can help you execute models where you need them to run. Cloud, On premise, the edge or mobile.
Support for AI application workload
Enabling companies of any size to get AI to market
Eclipse Foundation Committers
Enquiry Form
Fill out the form and one of our representatives will contact you shortly.