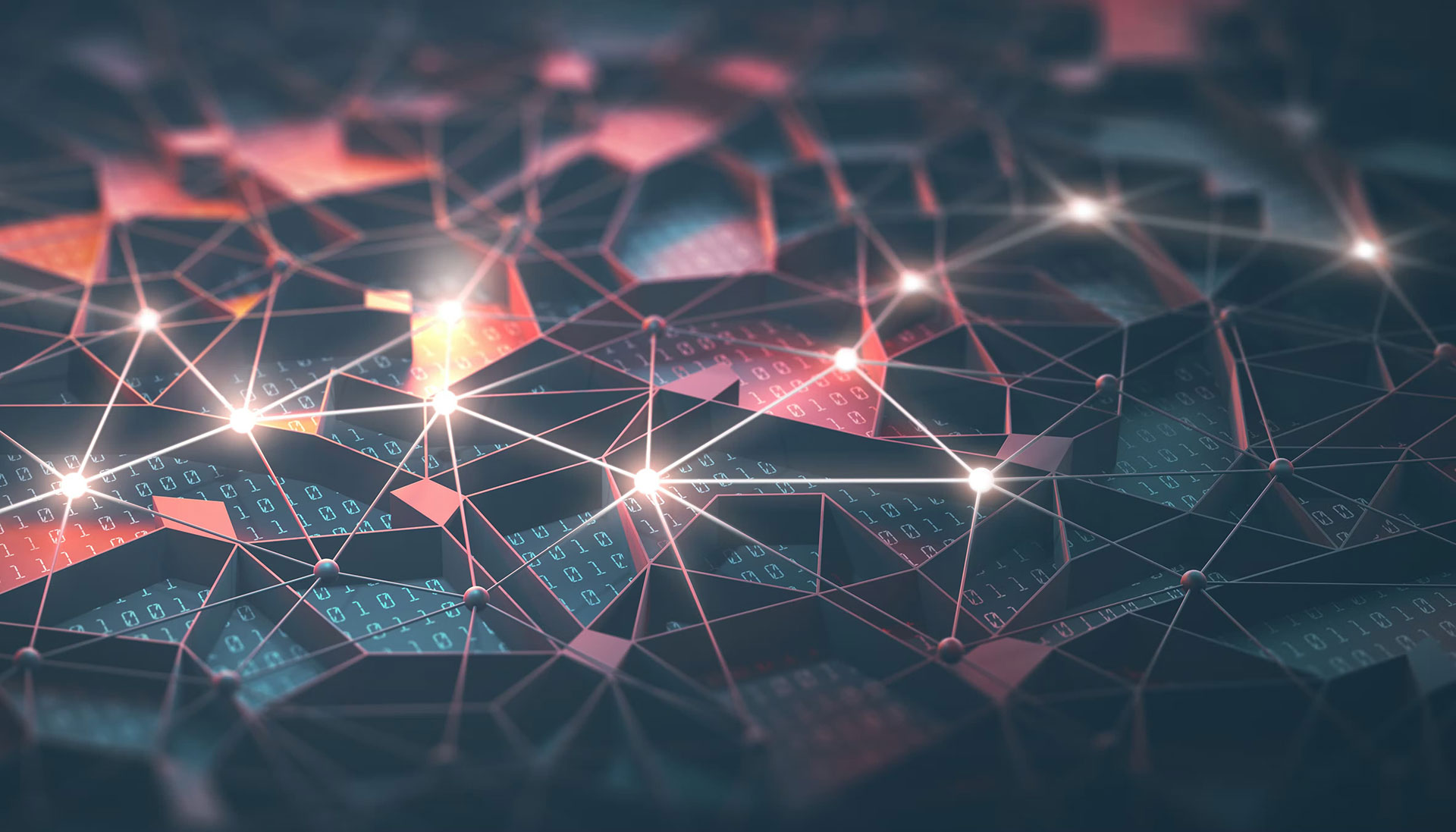 Guarantee your AI deployment
with Deeplearning4J
Integrate the latest AI models to your current Java infrastructure.
Trouble-shoot production model performance across all metrics.

Address any uncertainties in your ML deployment.
EXPLORE
The Full Range Of Our ML Deployment Support
For Java and Deeplearning4J
AI INTEGRATION
Bring cutting-edge AI models from research to your existing infrastructure through robust model import technologies from the DL4J framework.
DL4J GUARANTEE
Guarantee DL4J bug-fixes and compatibility for your Machine Learning go-to-market within SLAs.
AI CONSULTATION
Identify and recommend improvements for your model deployment in production, or your overall architectural design.
DL4J TRAINING
In-depth training for DL4J usage and best practices, customized for your team and use-case.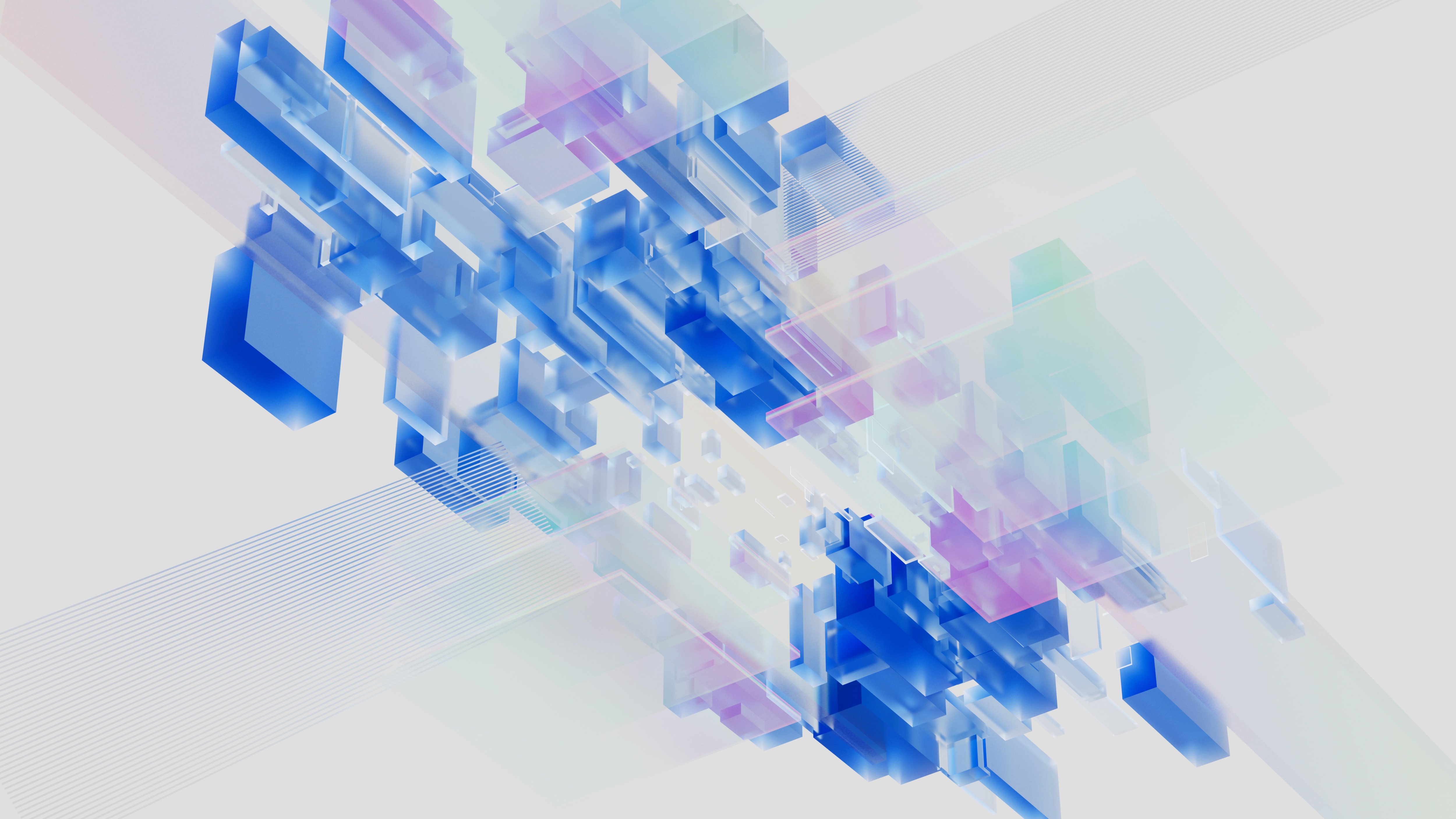 Seamless integration
of cutting-edge
AI/ML models
Regardless of your AI/ML deployment pipeline, our team of experts is ready to assist you in deployment of cutting-edge models to your existing infrastructure.

Leveraging the DL4J market-proven model import technology, our process is designed to bring highly-performant, cloud-agnostic, cost-optimized models to your Java stack.
Import models from your favorite framework, run directly within your own Java infrastructure.
Full support for latest AI models (transformers, ChatGPT, image recognition, predictive analytics, etc.).
Full compatibility with Java application servers (Spring, Tomcat, Jakarta EE, …).
Full control over your own data, maintaining full data sovereignty.
Import models directly from below ML frameworks (and more..)
DL4J guarantee
for your Machine Learning
go-to-market
As the principal maintainers of DL4J, our team is ready to solve any operational issues you encounter while using the framework.
We offer SLAs that guarantee DL4J's compatibility with your tech stack, ensuring that each DL4J release is thoroughly tested within your internal infrastructure.

No matter your Java application server or other engineering requirements, our SLAs ensure your access to DL4J's latest capabilities on day-one.
Meet full stack support needs, down to C++ level.
Operational trouble-shooting for performance issues (both throughput latency and accuracy).
Full compatibility with Java application servers (Spring,Tomcat, Jakarta EE, …).
Ensuring each DL4J release is fully compatible with your use case.
Full compatibility with Java application servers ..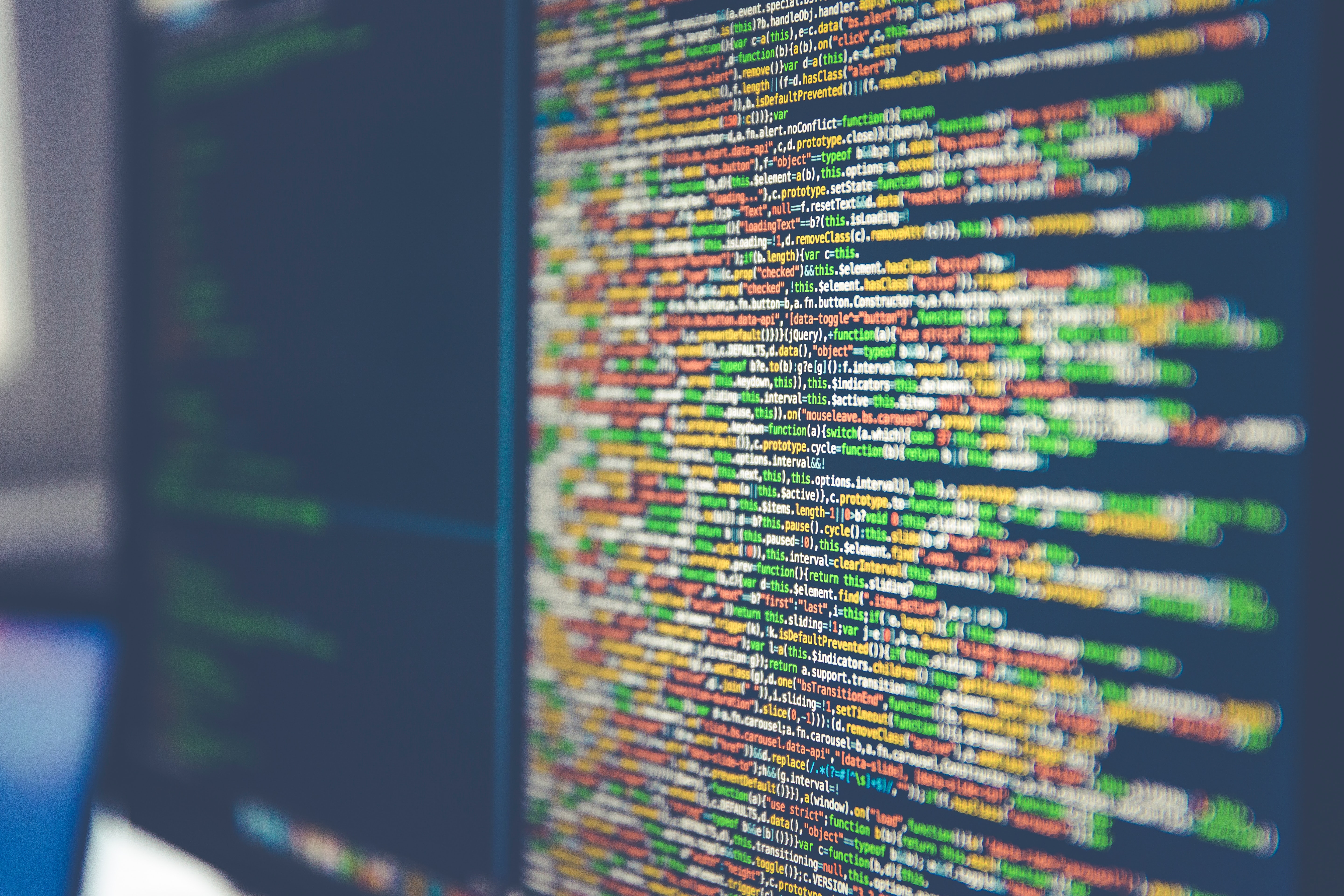 Model Improvements
and Architectural Advisory
Production model not reaching its state-of-the-art accuracy in research?
Unsure how to handle ongoing model drift?
Concerns over your data conversion pipeline?

We offer ML architecture advisory and audits, alongside with code review, to provide bespoke recommendations to optimize your ML model and pipeline.
Identify potential improvements for model accuracy.
Provide an architecture roadmap to implement new engineering requirements (such as continuously learning models, etc.)
Set up guard rails to avoid bad data, model degeneration, etc.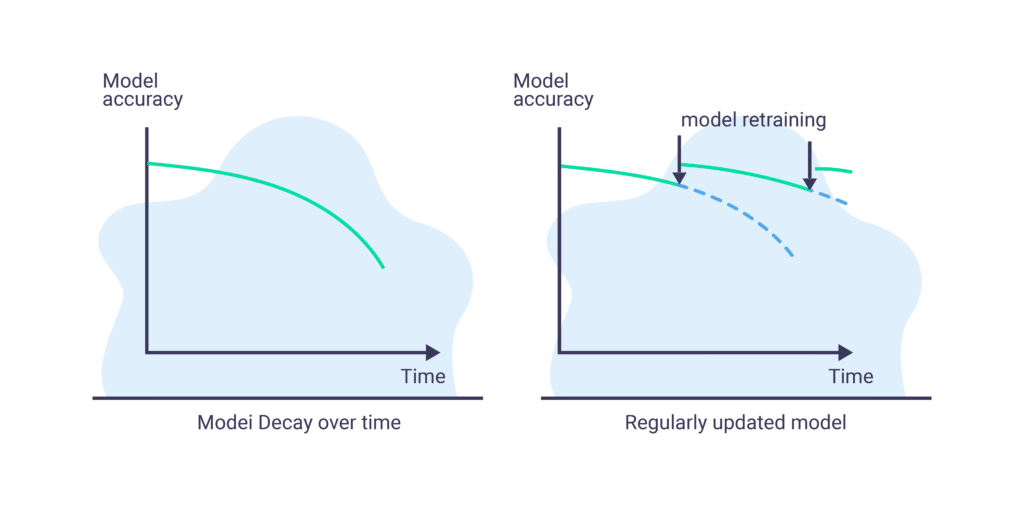 Training for
DL4J usage and best practices

We offer in-depth, customized training sessions for Deeplearning4J and its full range of capabilities and best practices.

Whether your team is only at the exploring stage with Deeplearning4J, or you are a seasoned ML team looking to maximize your model's performance and scalability, our training service will help you unlock the full power of one of Java's leading Machine Learning frameworks and bring it into your production system.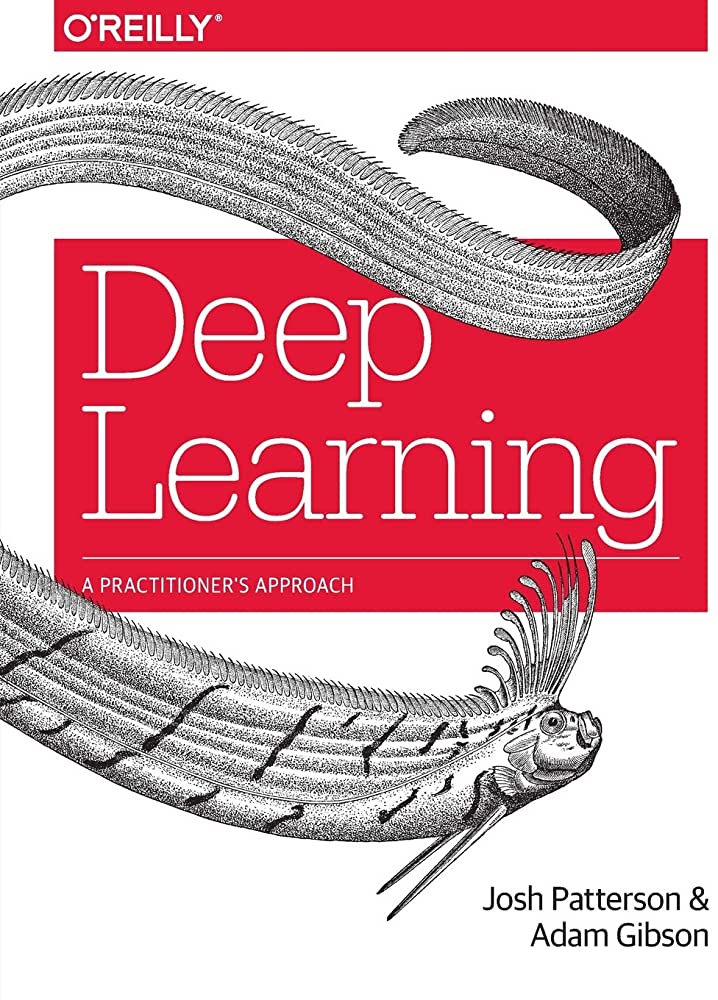 Discuss With Us
About Your ML Needs
Fill out the form below and our team will contact you shortly.